Mindfulness Meets Real Life
• INSPIRATIONS • PRODUCTS
One of the most frequently asked questions I get from clients is: "What stones do you recommend that can help me to relax?"
---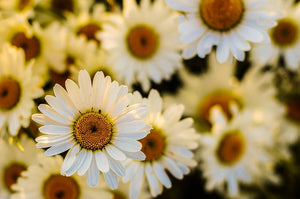 "Stand solid in your core and true to your heart"
---
• AFFIRMATIONS • INSPIRATIONS • NEWSLETTER • PRODUCTS
3 WAYS TO DEAL WITH OVERWHELM- Get out of your Head and into your Heart.
Looking for strategies to deal with life in a more heart centered way? Does distraction, disruption, and disorder rule your day?  What do you do when your mind is on over-drive and thoughts are bombarding you from every direction?  Some people get that heart pounding, out-of-control feeling and don't know what to do next. Others go into avoidance mode and simply shut down.  Whatever your typical response has been in the past, here are 3 ways to deal with overwhelm to re-train yourself and make more conscious choices. 
---
• INSPIRATIONS • life coaching • MEDITATION • PRODUCTS
"Mindfulness is a lifetime's journey along a path that ultimately leads nowhere, only to who you are."
~Jon Kabat-Zinn
---
• AFFIRMATIONS • GRATITUDE • INSPIRATIONS • life coaching • NEWSLETTER • PRODUCTS • Shop News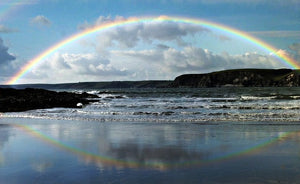 One question:  Are you living life on your own terms? As you ponder the answer, think about what "on your own terms" means to you.