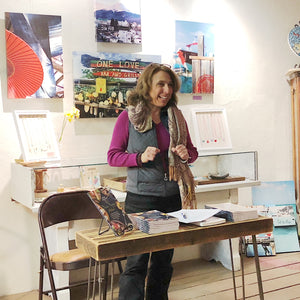 MEET COACH CATHERINE
Let Coach Catherine inspire you to follow your own heart, and uncover your unique gifts and talents- so you can live the life you were born to live!
Stop playing it small- it's time to live ON purpose!
Live by Design, not by Default.
Ready to learn more about coaching?
CLICK HERE
BLOG: Mindfulness Meets Real Life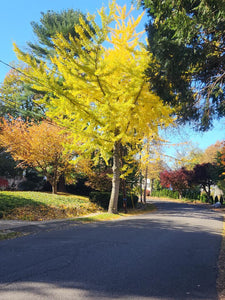 "Reflect upon your present blessings— of which every man has many— not on your past misfortunes, of which all men have some. " —Charles Dickens    I'm sure you're overloaded...