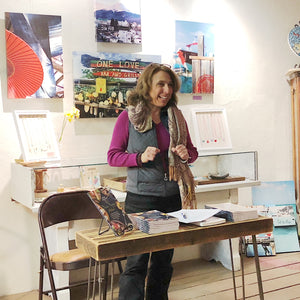 MEET COACH CATHERINE
Let Coach Catherine inspire you to follow your own heart, and uncover your unique gifts and talents- so you can live the life you were born to live!
Stop playing it small- it's time to live ON purpose!
Live by Design, not by Default.
Ready to learn more about coaching?
CLICK HERE
BLOG: Mindfulness Meets Real Life
"The time to Step Into Your Power is NOW" 💪 This past week has brought some wonderful clients and I'm noticing a theme.   Both my Reiki and Coaching clients...